Tuesday, 7 December, 2021
Working with Spiderman today!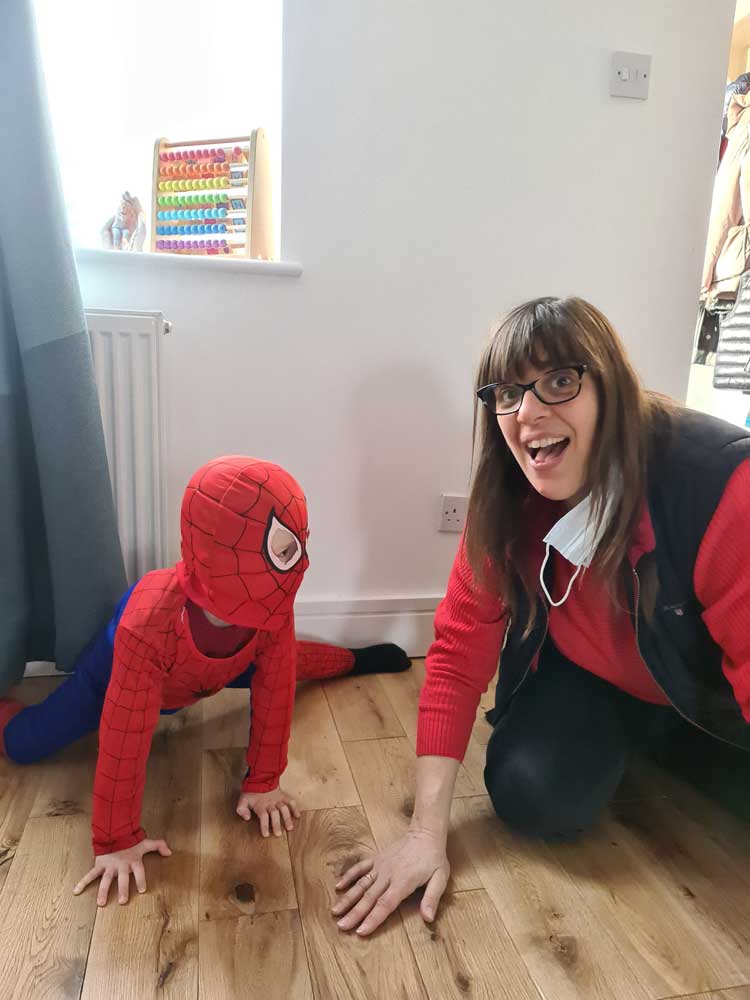 Helping him with Speech sounds! Feeling privileged to work within my field
Sunday, 8 November, 2020
Children can get engrossed in YouTube and computer games. Advice is to restrict their time on them. If they aren't happy with this what I do is sit beside my child and talk about what is happening in front of you.
You will find lots of communication opportunities. For example you could practice asking What, Who, Why and Where questions. Or you can solely listen to them and gift them with 10 minutes of your uninterrupted time. These are times you will always cherish and look back on and your child will always remember this too. This is fantastic practice for them to tell a story.
Minecraft is similar to Lego and it's amazing what you can learn from your children. It's a totally different upbringing to the 1980s.
Saturday, 10 October, 2020
Each day find a time where they lead you that can be to choose a game or a creative task they have made up themselves. Ensure you follow their lead. This can be so empowering for them.
Leave more silence than you would normally. Be inquisitive and watch your child and their incredible skills unfold.
Don't be afraid of that silence as it's valuable space for your child to process what they are doing.
Read more